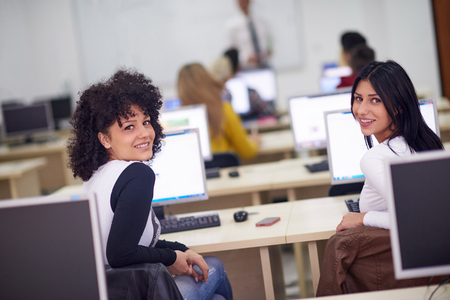 02/14/2018 12:02PM - 1:00 pm

Innovative's Training Room
FEBRUARY: Hands On HR with Ease 2 for Group Administrators
Group Administrators,
Join us for a light lunch followed by more information about the HR and enrollment system! We will present the how-to's:
1. EaseCentral Reports
2. Managing changes
3. Assist employees with updates and/or enrollment when a qualifying event requires a change
4. ACA data collection and reporting
Bring your laptop along and work live in your group portal during training. If you don't have a laptop available, don't worry, we can let you use one of our enrollment tablets during training.
Questions? Please contact Kathy at 540.613.8813 or email at [email protected]