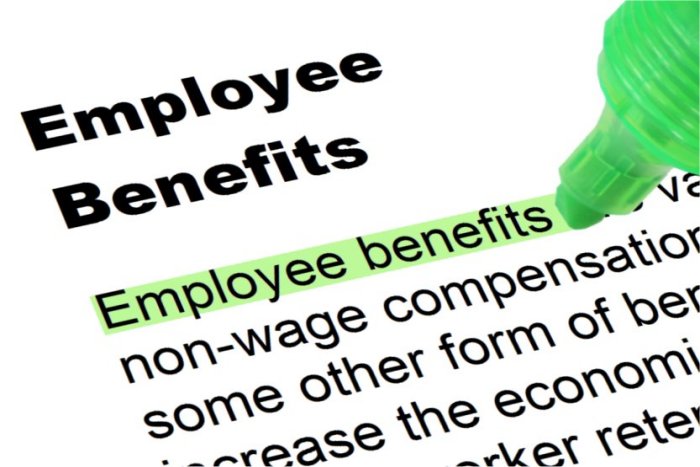 HR Compliance Quick-Check for Benefits
Posted: April 19, 2016
Whether your company has 5 or 500 employees, it's important to conduct a regular review of your HR and benefits-related notices, records and procedures to ensure compliance with the law and prevent potential liabilities and employee lawsuits. Here are a few steps you can take to ensure that you are compliant when it comes to your benefit offerings:
Employee benefit plans (medical and retirement) comply with all requirements under federal and state law, including new Health Care Reform notices and other requirements for group health plans.
Review all plan documents, including enrollment forms and employee communications, to ensure they are accurate, consistent, and in compliance with applicable law.
Summary plan descriptions (SPDs) and other benefit plan notices are distributed to employees as required under federal and state law.
Information regarding benefits is clearly communicated to employees, and policies and procedures related to benefits are applied fairly and consistently.
Want to know more? The Department of Labor provides guidance for workers and small businesses through a series of advisories they have grouped as elaws. Check out the one entitled Health Benefits Advisor for Employers. It provides an overview of certain Federal laws that can affect health benefit coverage provided by group health plans. Could you use a dictionary to get through these documents? Take a look at this Health Benefits Advisor Glossary.
Whatever your benefits questions, Innovative Insurance Group offers education and discussion sessions through our Stop & Think Series on the third Thursday of the month. Already a client, look for invitations in your inbox or you may find information on Facebook or the events page of our website.
Kathy Murray Reynolds
HR & Compliance Specialist