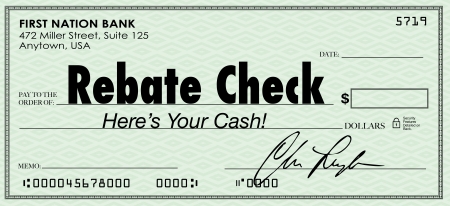 Health Insurance Rebates
Posted: September 22, 2016
Checks due to you by 09/30/2016!
The Affordable Care Act (ACA) sets limits on how much insurers can spend on administrative costs, marketing, and other non-health care-related costs. This is called the Medical Loss Ratio (MLR), if the minimum MLR threshold is not met within a market segment for the full calendar year, insurers must issue rebates for the difference in the following year.
Insurance carriers began notifying and sending checks on 09/09/2016. If you receive a rebate check please note it may be taxable. The IRS has published guidance on MLR rebate reporting.
If you receive a rebate and you received help paying for coverage from the health Insurance Marketplace. You are required to pay back part of the rebate received with your tax filing. Here is the worksheet to calculate what you will need to pay back.
Please consult your broker or tax professional if you have questions regarding MLR rebates.