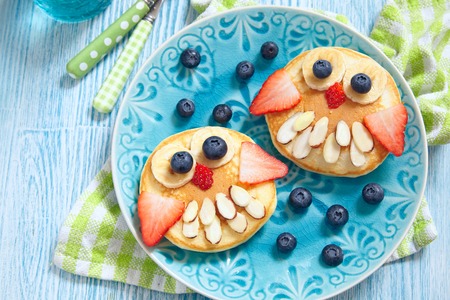 Happy Healthy Hump Day: Snacks are a Good Thing!
Posted: March 8, 2017
Snacks are a Good Thing!
Hey, Bobbi, your Happy Healthy Hump Day registered dietitian here again. Today's thought is all about snacking. My munchkins are snackers. Why? Because, they have activities such as wrestling, horseback riding, girl scouts and piano lessons that mess with our meal schedule. Just because they want a snack does not mean it needs to be last minute or junk food. It can be an intentional part of a healthy eating plan.
As mother's we know the importance of teaching good healthy eating habits. And, snacking can be a part of it. The term snack seems to have become synonymous with high calorie, high fat and/or sugar foods. It doesn't have to be that way. There are many healthy snack options other than carrot or celery sticks from a Ziploc bag.
While they are good options, let's consider a few others: a combo of cheese and dried fruit; a cup of whole grain cereal such as Cheerios or Chex (I use this one all the time and my kiddos love it), pop-in-your-mouth sandwich minis made with cucumbers and a soft cheese, oatmeal is not for just breakfast anymore…add some fresh fruit, eggs, peanut butter on apples or whole grain, breads/crackers. It's all about getting those suggested food group servings in throughout the day. It really doesn't matter when they eat them, just that they do, right?
Real Simple shared some great options in their Stay Healthy on the Go series. Read more about it at http://www.realsimple.com/health/nutrition-diet/nutritious-snacks