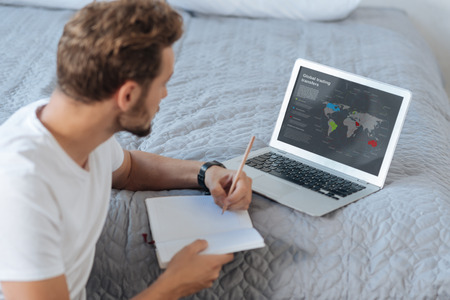 Attracting and Engaging Millennials at Work
Posted: October 17, 2017
A HR professional's look at Millennials and Benefits
Millennials have now become the largest generation in the American labor force. Companies are learning and evolving with how to engage the millennial workforce in unique ways. One of the important ways to keep millennials engaged is to revisit the employee benefits you are offering.
Human Resource Directors are looking for new benefits that appeal to Millennials. Here are three benefits millennials say are important to them:
1.Health Insurance
According to the Employee Benefits Research Institute, 60% of millennials view health insurance as the most important benefit. This is one of the "traditional" benefits that is still key to attracting talented employees even talented millennial employees.
2.Flexible Work Hours
Many millennials are not looking for a typical 9-5 job. They want flexibility, to have freedom in their schedule and like most of us, to find meaning in their work. If they know their work is impactful and they feel engaged, millennials will work hard for their employer whether they work from an office, a coffee shop or their home. https://fitsmallbusiness.com/study-millennials-in-the-workplace/
3.Student Loan Repayment
A creative way to attract millennial employees is with a student loan repayment program. 63% of millennials have more than $10,000 in student debt. "In the 2015 American Student Assistance survey, 76% of respondents said that if a prospective employer offered a student loan repayment benefit, it would be a deciding or contributing factor to accept the job." https://www.forbes.com/sites/zackfriedman/2016/12/19/student-loan-repayment-benefit/#1a7502c61d6f There are only few companies offering student loan repayment programs. If your company wants to draw in millennials, you may want to consider offering this benefit.
There are many millennials out there looking to work hard, make an impact and grow professionally. Employers are going to need to think outside the traditional box to help attract and engage the largest American labor force… millennials.