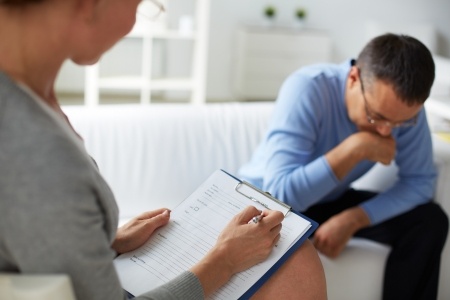 Work through Life's Challenges with an Employee Assistance Program
Posted: May 31, 2016
Employee Assistance Programs are becoming more widely sought after as a part of benefits programs than employers and employees alike appreciate.
An employee assistance program (EAP) is an employee benefit program that helps employees with personal problems and/or work-related problems that may impact their job performance, health, mental and emotional well-being. An EAP can generally provide free support services, confidential assessments, short-term counseling, referrals, and follow-up services on a company wide basis as well as to individual employees and family members experiencing personal issues and challenges.
EAP Objectives
Improve productivity and functioning of the employee population
Help employees to identify and resolve personal issues which may affect job performance including:

Health
Marital
Family
Financial
Alcohol and drug abuse
Stress
The range of areas typically managed by an EAP provider include:
Personal issues.
Job stress.
Relationship issues.
Eldercare, childcare, parenting issues.
Harassment.
Substance abuse.
Separation and loss.
Balancing work and family.
Financial or legal.
Family violence.
Some EAP providers are also able to offer other services including retirement or lay-off assistance, and wellness/health promotion and fitness (such as weight control, nutrition, exercise, or smoking). Others may offer advice on long-term illnesses, disability issues, counselling for crisis situations (e.g., death at work), or advice specifically for managers/supervisors in dealing with difficult situations.
EAP Basic Components
The following is a summary of basic service components that may be included in an Employee Assistance Program:
Identifying and assessing employee problems and concerns that may affect job performance.
Establish procedures to determine when to provide short-term problem resolution services and when to make a referral to professional and/or community resources.
Provide crisis intervention services to employees and eligible family members.
Develop programs and services that support a drug-free workplace.
Monitor each employee's case as well as follow-up services.
Consult to companies regarding the availability of health benefits covering medical and behavioral problems, including alcoholism, drug abuse, and mental and emotional disorders.
Employers don't realize that many of the employee benefit programs they already make available to their employees may automatically include a free version of a mini EAP as a value added benefit. Contact Innovative Insurance Group for a review of your program to see if it includes this important benefit or to see about adding one to enhance your benefits program.