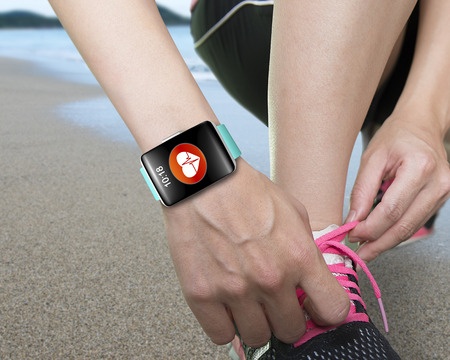 10 REASONS YOUR WELLNESS PROGRAM ISN'T WORKING
Posted: June 16, 2016
As cited by Alan Kohll, President Total Wellness Inc., wellness has been a "buzz word" for several years now. There are strong indications that, if applied properly, a sound wellness program can promote a healthier corporate environment, healthier, more productive employees and a reduction in health plan premiums. However, there are some things that can become hurdles to a successful wellness program.
Using Scare Tactics to get employees to participate
Incentivizing poorly in order to gain participation
Not offering Biometric Screenings
Offering Only Biometric Screenings
Not consulting "wellness exerts"
Poor communication
Using the wrong provider
Not encouraging feedback
Forcing participation
Stressing out
If you find yourself in any of these situations, please go back to the drawing board, consult some professionals and redesign your wellness program.
Here are a few resources with some ideas.
http://fortune.com/2015/04/13/corporate-wellness/
https://www.healthylife.com/template.asp?pageID=41
http://healthadvocate.com/downloads/whitepapers/WorkplaceWellnessCheckList.pdf
IT CAN WORK FOR YOU TOO!!